| | |
| --- | --- |
| | 4TTOOL 2.0 |
4TTOOL is a software by Soft-Engine for a wide range of applications including everything you may need to develop a 4-stroke engine with a special focus on practical issues. It runs on Windows. Data can be entered by means of drawings.
DATA INPUT
By the main window the right computing model can be selected.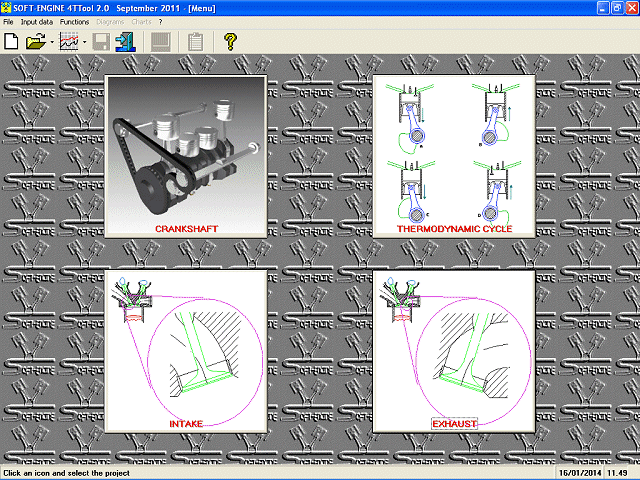 The main window, to select the right computing model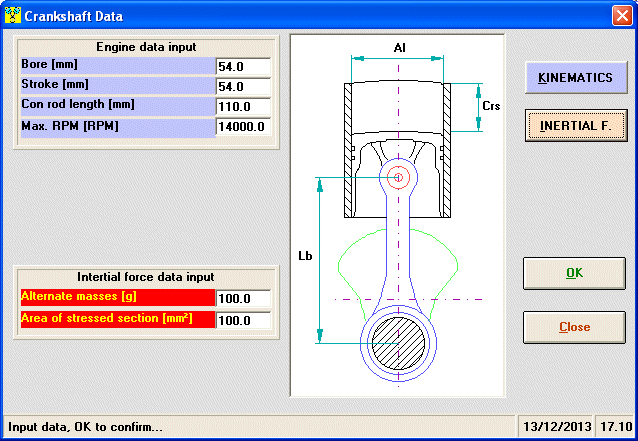 Crankshaft data input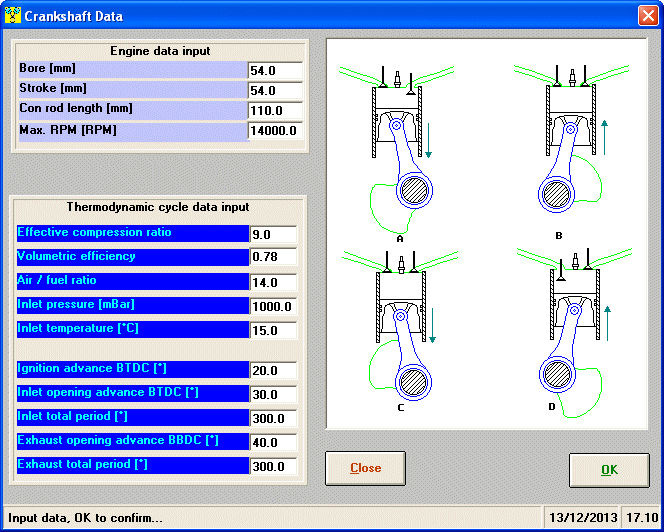 Thermo-dynamics data input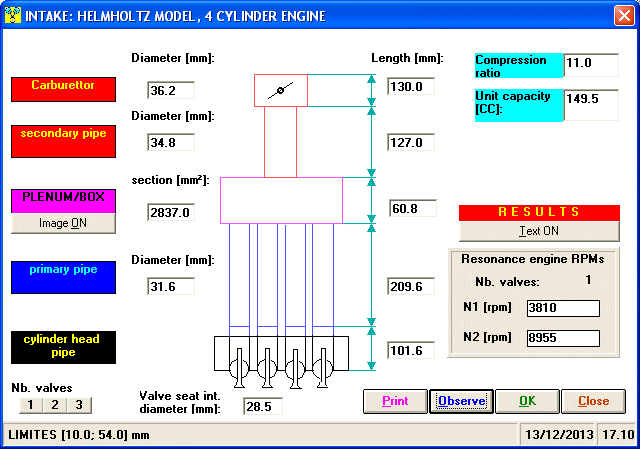 Intake computing model (Helmholtz) to calculate resonance regimes for single or four cylinders engine. Data input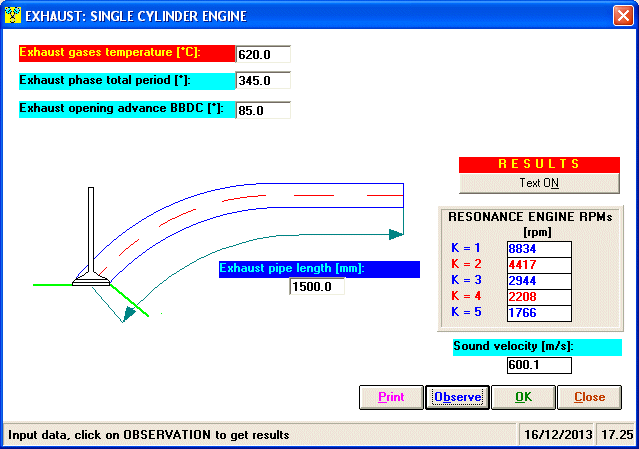 Exhaust computing model for single cylinder optimal lenght and resonance regimes. Data input
RESULTS
This software calculates the following values:
Graphics, charts, file printing, and on-line help utilities.
Crankshaft (dynamics) - piston Displacement diagram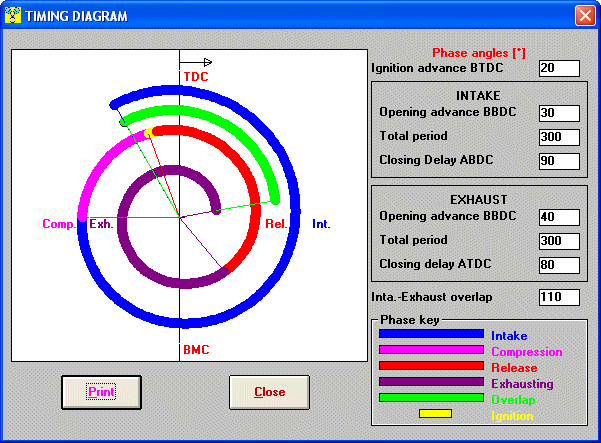 Timing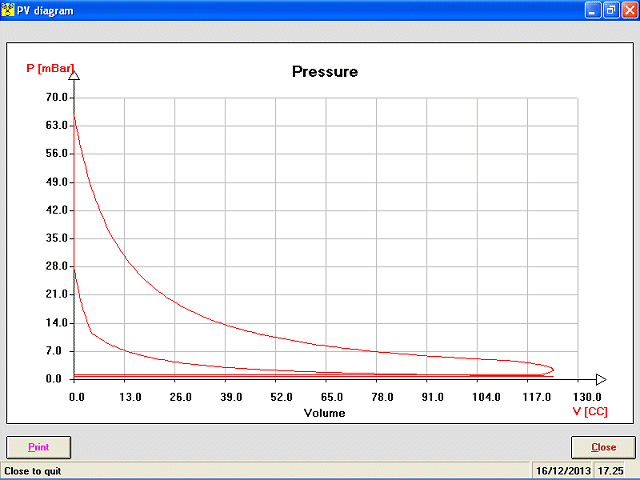 P/V diagram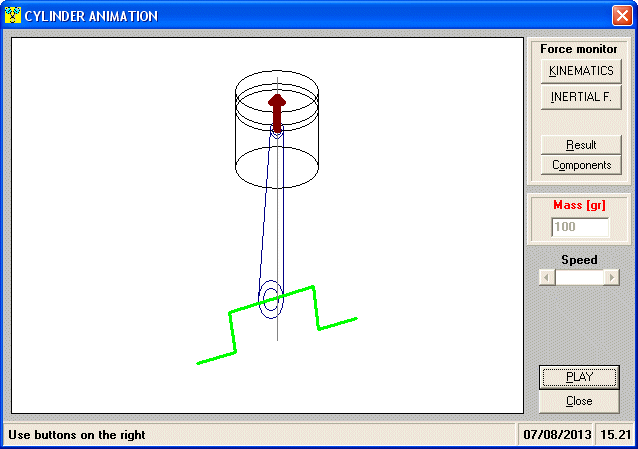 Animation showing the inertial forces in the piston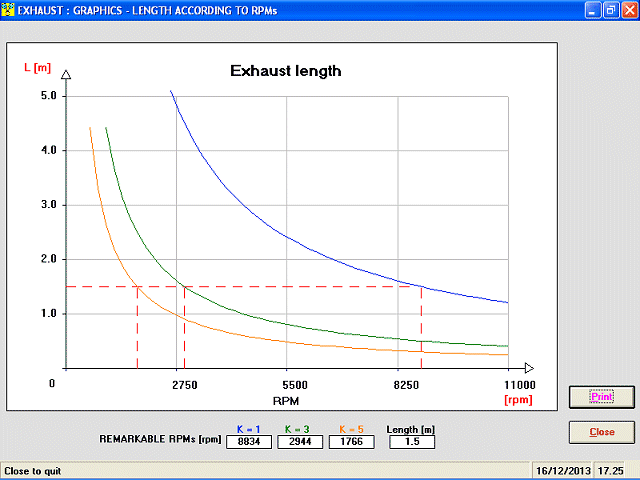 Exhaust: optimal lenght exhaust systems diagram, varying the maximum resonance RPMs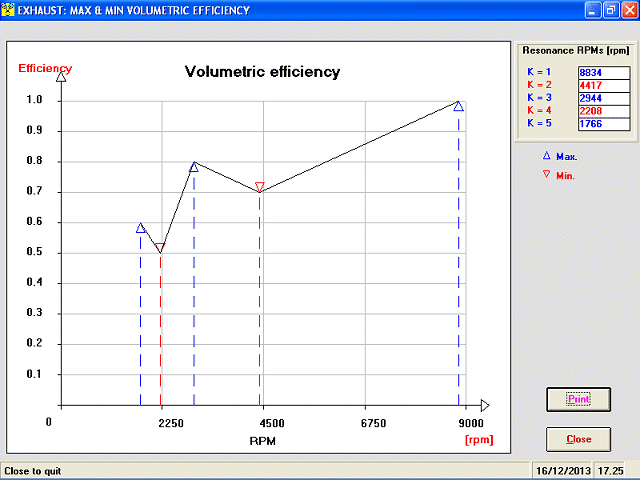 Exhaust: volumetric efficiency diagram
Buy now with offers!
€ 50.00 € 40.00
---
| | |
| --- | --- |
| | DOWNLOAD AREA |
DOWNLOAD DEMO 4TTOL 2.0

1-Download the EXE file in a temporary folder. Follow the procedure (choose ""Save" on hard disk option) and ignore the web protection message;

2-After download, run the EXE file to begin unpack procedure; click "Install" and wait for the file extraction in the same temporary folder you downloaded the EXE file;

3-The installation program is made by auto-extracting files, so follow the setup procedure. In particular click a PC icon to start the setup;

4-Start 4TTOOL.EXE to begin demo.


ASK FOR THE SETUP CODE FOR SOFTWARE TO WORK FULLY.
POSSIBLE WARNINGS DURING SETUP PROCEDURE
Ignore possible warning message coud be appeared during the setup procedure. In particular:
1) Ignore the initial message warning to close all windows applications, click OK to go on;
2) Ignore the initial message warning to change the Hard disk unit, click "Install" to go on;
3) If appears a message to keep on the actual version of a certain file, choose to keep that file.